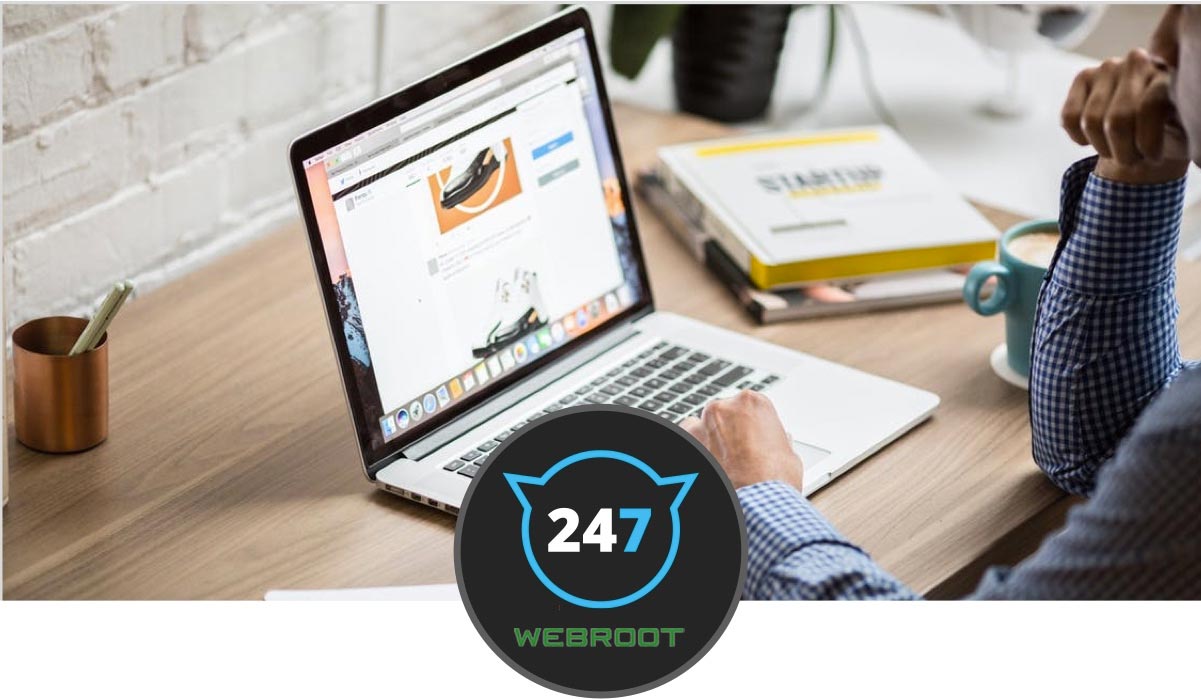 Virus Protection with 24/7 monitoring
Webroot Enterprise Virus Protection, Work from Home Access, Managed Updates / Routine Maintenance

Webroot Enterprise Virus Protection with 24/7 Monitoring with Free installation
Krypto Prevent (Anti ransomware) + Identity Theft Protection. Managed Updates (Windows, Apple, Adobe, Java, Mozilla, VLC + Win Rar)
Package Includes
Secure (2fa) Access to your Work PC / Mac from Home
Krypto Prevent (Anti ransomware)
Identity Theft Protection
Managed Updates (Windows, Apple, Adobe, Java, Mozilla, VLC + Win Rar)
Hardware & Software Audits
Performance & Preventative Maintenance Reports
Automated Out of hours system optimisation
System Monitoring
Patch Whitelisting Service
Antivirus Management
Web-based Management Portal
Desktop Performance Monitoring
Administrative Scripting
Policy Management
Technical Support
Client Communicator with Self-Help Centre
Next-Gen Cybersecurity & Threat Intelligence with Free Installation
Webroot's Enterprise Virus Protection comes with Anti Krypto & built in Identity Theft Protection and keeps you safe online
This Cloud based Corporate Virus Checker gives you peace of mind by protecting your computer in real-time against the latest viruses & spyware. Because it is Cloud based, it will never grow old or become out of date and can be moved from one machine to another.
It also features a system optimiser which frees up space and helps keep your computer in tip top condition.
All maintenance plans come with a flexible one month rolling term.
Service times are Monday – Friday 8:30am – 5:30pm excludes public / bank holidays
*All prices shown are subject to V.A.T. and are charged Per Month and Per Standard Computer
1 to 500 Machines 
£7.40 Per Month*
501 – 1000 Machines 
£6.50 Per Month*
1000+ Machines 
£5.75 Per Month*
Contact Us About the Virus Protection with 24/7 Monitoring Package
let's get started! Please leave your details below