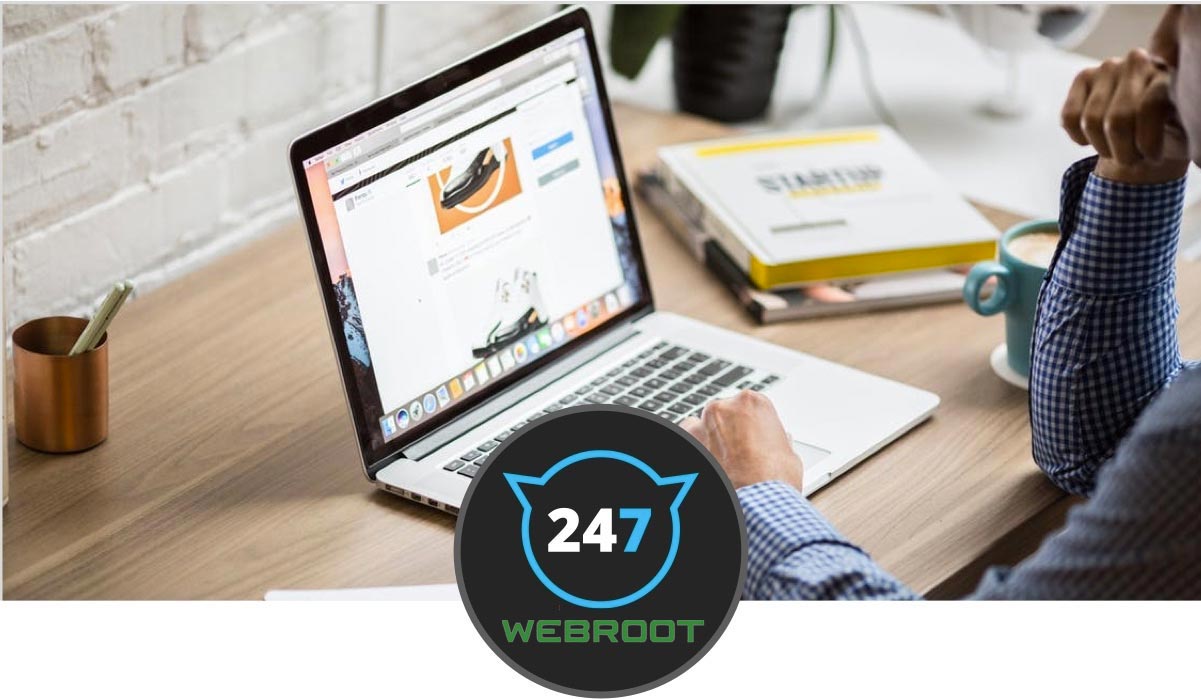 Virus Protection Only
Webroot Enterprise Virus Protection

Webroot Enterprise Virus Protection
Krypto Prevent (Anti ransomware) + Identity Theft Protection.
Next-Gen Cybersecurity & Threat Intelligence with Free installation

Webroot's Enterprise Virus Protection comes with Anti Krypto & built in Identity Theft Protection and keeps you safe online for only 87p per week.. Can you afford not to be?
This Cloud based Corporate Virus Checker gives you peace of mind by protecting your computer in real-time against the latest viruses & spyware. Because it is Cloud based, it will never grow old or become out of date and can be moved from one machine to another.
It also features a system optimiser which frees up space and helps keep your computer in tip top condition.
All maintenance plans come with a flexible one month rolling term.
Service times are Monday – Friday 8:30am – 5:30pm excludes public / bank holidays
*All prices shown are subject to V.A.T. and are charged Per Month and Per Standard Computer
1 – 500 Machines 
£3.75 Per Month*
501 – 1000 Machines 
£3.50 Per Month*
1000+ Machines 
£3.25 Per Month*
Contact Us About the Virus Protection Only Package
let's get started! Please leave your details below