Our maintenance plans are very simple, you pay us to look after your machines and we do. In other words there are no hidden clauses or small print saying that we only fix certain types of problems, we fix them all for a fixed monthly price .
All maintenance plans come with a flexible one month rolling term, which allows you to you adjust the number of computers you have on cover with us to suit your businesses current requirements.
Some of the benefits are as follows: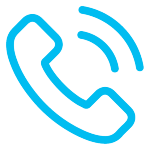 Unlimited Free Telephone Technical Support
It is always in our best Interests to keep you going, that way you stay happy and tell other people about us.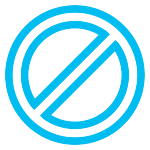 No Call Out Charges
Unless you decide to take up the Basic Remote Assist Cover (which does not include call out charges) you will never pay a call out fee whilst on a maintenance plan, this includes visits from "silly faults" to say giving advise on upgrading your systems.
Free Servicing
When you take up a maintenance plan with us, all of your machines are serviced F.O.C. this helps us fix any on-going problems you may have and ensures that you have the latest software updates loaded onto your machine.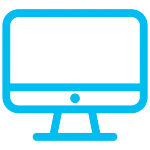 Free I.T. Advice
As each machine is entered onto our database we build up a picture of what you have and what you could do to improve it, and as the advice is free you can do what you like with it, i.e. some companies that we deal with are tied in to buying from a central source but still use our know how to get the right equipment.