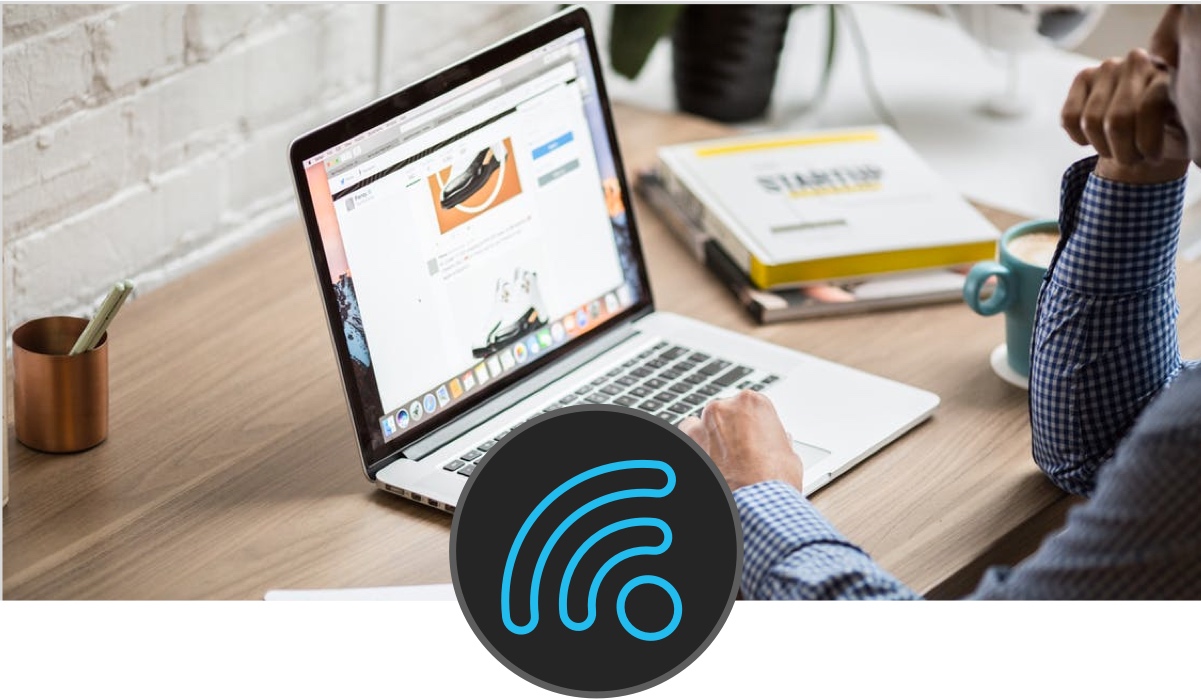 Basic Remote Assist Cover
Remote Assistance cover with 24/7 Monitoring
This Maintenance Plan covers any software fault on a customer's machine that can be fixed online. If the fault cannot be fixed online we can then arrange for an engineer to visit you on site @ £80+v.a.t, which includes the call-out cost and first 30 minutes of service. Once on-site and after the first inclusive 30 minutes, you will be charged in addition for any parts and labour at £80+v.a.t. per hour.
24/7 monitoring
Automatic Updates (Windows, Apple, Adobe, Java, Mozilla, VLC + Win Rar), Crypto Prevent (Anti ransomware), Logmein Pro (Secure remote access).
System Monitoring
Hardware & Software Audits
Performance & Preventative Maintenance Reports
Secure 2FA Teleworking via LogMeIn Pro
Patch Whitelisting Service
Antivirus Management
System Optimisation
Web-based Management Portal
Desktop Performance Monitoring
Administrative Scripting
Policy Management
Client Communicator with Self-Help Centre
All maintenance plans come with a flexible one month rolling term.
Service times are Monday – Friday 8:30am – 5:30pm excludes public / bank holidays
*All prices shown are subject to V.A.T. and are charged Per Month and Per Standard Computer
1 to 3 Machines 
£21 Per Month*
Up to 10 Machines 
£18 Per Month*
10+ Machines 
£15 Per Month*
Contact Us About the Basic Remote Assist Cover Package
let's get started! Please leave your details below